Application Integration and Customization
Next Horizon delivers tailored integration solutions that comply with your specifications, maximize usability and efficiency and contain total cost of ownership.
QA Automation
Free up your technical team for more important projects by automating routine tasks at a scale that is not possible on a human level.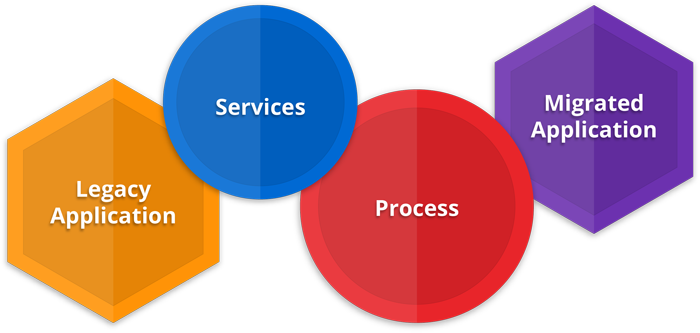 Software Implementation and Migration
Modernize your legacy software by reviewing its technical architecture, migrating it to newer platforms, adding fresh features, improving its user experience, as well as aligning it with modern security requirements.
Dedicated Development Resource Teams
A dedicated development resource team is the ideal solution when your ongoing project is in need of specific expertise. Led by a project manager at the client site, our specialists will fill the gaps in your project needs and quickly align with your established framework and processes.