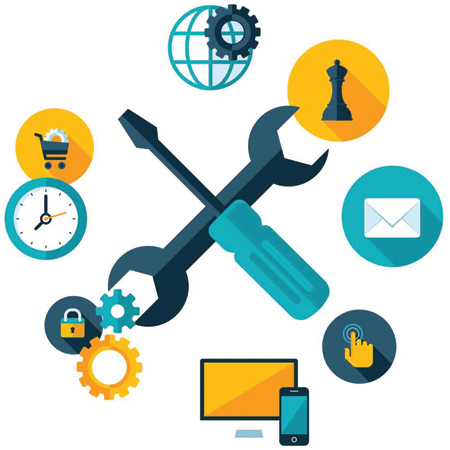 We serve as your complete IT support team or as an extension of your current IT team.
Whether you have a few PC's or offices throughout the country, Next Horizon will provide IT help when equipment fails, the network crashes or simply when you need a helping hand. We offer a variety of maintenance contracts to fit a variety of pricing and service-level needs.
Next Horizon's IT managed services provide companies of all sizes in the Central Florida area with access to technology specialists who are experts in managing networks, network security and computer support.
The Next Horizon team possesses high-level expertise and industry certifications allowing them to work with advanced products such as Cisco, Microsoft, Novell and SonicWALL. Our Technicians hold many of the following Certifications: MCSE, MCP, CNA, CCNA, CCNP, CSSA and CCFA.
Reporting
Our mission is to provide a transparent service. That's why we offer dashboard reporting for all of our IT clients. Every month, Next Horizon sends a dashboard with a snapshot of important data and trends, such as data storage usage, most active users, software changes, uptime, and hardware and application alerts.
We average 99% or more uptime for all of our clients.