Digital Drives Business
A fresh new website isn't the be-all-end-all of establishing a digital presence. It continues beyond that with strategic, user-centric marketing. Let Next Horizon increase your leads, conversions and ultimately your ROI with a customized Digital Marketing program.
Search Engine Optimization
The higher the company comes up on the search results list, the higher the volume and quality of sales traffic will be. Search Engine Optimization (SEO) represents a collection of tactics to improve your company's placement in search results.
Content Marketing
Strong content is the critical foundation for a successful digital marketing program. We ensure that the messaging in your website content is clear, concise, and connects with your unique target audience.
Digital Advertising
Once SEO is established on your website, let us manage a pay-per-click (PPC) or other digital advertising programs to drive more traffic to your website.
Services include setting up Google Ads accounts with your choice of search engines, using data analytics to prescribe keywords geared to reach your target audience, track results and continually evolve the program to earn the highest conversion rate on "click through" activity.
Branding
Your brand represents the first experience your client will get from you, so make sure that first impression sets you up for a successful future transaction!
From defining your brand strategy to creating your corporate identity materials, we create distinguishable branding that'll get your business noticed. Our team of designers are trained to make your product stand out from the crowd.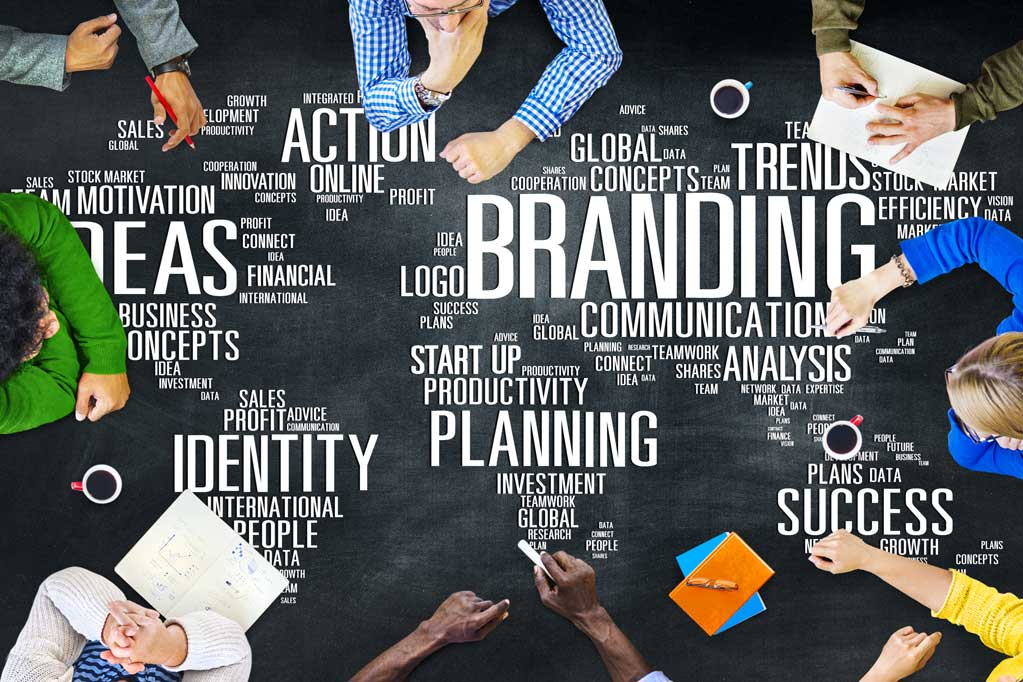 Email Marketing with Automation
If you have not started an email marketing campaign for your business, don't miss out on an opportunity to connect with your customers and increase your sales!
Next Horizon will grow segmented distribution lists and send tailored content and visuals. Email newsletters can acquire new customers, reinforce customer loyalty, increase repeat business or appeal to customers to act immediately to an offer.
Data Analytics
Today businesses that want to be found across search engines have to make use of website analytics. Let Next Horizon expertly cut through data clutter, delivering deep insights and aligning tracking and reporting to your unique online goals.
Creative
In this digital age the ways in which people consume content has changed. Our digital team creates campaigns that stand out among the swarm of information available online. We study your target audience — their unique behaviors and needs. We map carefully crafted digital campaigns, often exploring new territory in the ever-changing digital technology world.
Strategy
Before we launch your digital program, the Next Horizon team identifies where your business is now, assesses the potential of where you can be in the future, and applies experience and technical expertise to lay out a road map for online success.
Our award-winning digital marketing team studies all year long on areas like new trends, best practices, and current data to give you the best performing results for your business!
Other Services We Provide
---