Smart IT Solutions For Business
We use up-to-date technology that makes sense for our clients
---
Competition continues to drive companies to aggressively focus on productivity and get work done with less overhead cost. We help clients stay competitive in a rapidly-changing technology landscape.
Technologies we incorporate in our clients' solutions.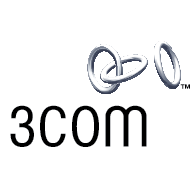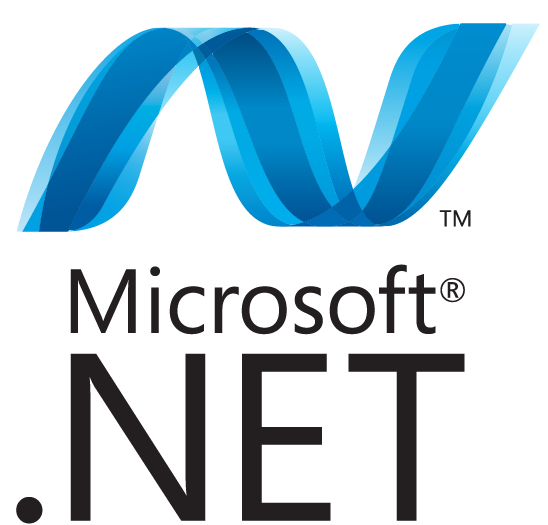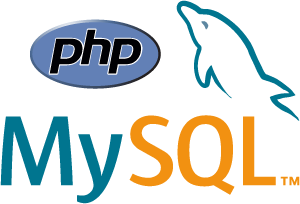 IT Services
---
These days, with reduced budgets for Information Technology, the IT team must do more with less.
Next Horizon supports your business' IT needs so you can focus on other business priorities.
Ensuring Business Continuity

Without the funding or staff to support core business systems, often the maintenance of these systems is pushed aside to allow the IT team to focus on "hot" issues. Not maintaining the core systems could mean extensive downtime, critical data loss, or the inability to conduct business.

Delivering Cost Effective Solutions

Our technology staff can serve as your complete IT support team, or as an extension of your current IT team – without the overhead cost of paying competitive salaries year-round.

Putting Our Expertise to Work for You

The Next Horizon team has the experience and credentials to take care of your needs – from designing your network infrastructure to taking care of printers that are out of service. Our Technicians hold certifications such as MCSE, MCP, CNA, CCNA, CCNP, CSSA, CCFA.

Helping You Focus on Most Important Aspects of Your Business

Outsourcing IT frees up critical productivity time.  You also get the value of having experts that work in IT 24/7/365.  We have knowledge of cutting-edge technology and have extensive experience implementing solutions that are best for your business needs.
Reporting
At Next Horizon, our mission revolves around delivering a clear and open service experience. As part of this commitment, we extend dashboard reporting to all our valued IT clients. At the close of each month, we provide an insightful dashboard that captures vital data and emerging patterns.
This snapshot encompasses key metrics, including data storage utilization, user activity insights, software modifications, system uptime, as well as hardware and application notifications. This comprehensive view empowers you with the knowledge to make informed decisions and ensures you stay in the driver's seat of your IT landscape.
We average 99% or more uptime for all of our clients.