.decimal: A Medical Device & Healthcare IT Support Case Study
A Custom IT Solution for a Custom Medical Device Manufacturer
As a manufacturer of bespoke, patient-specific medical treatment devices, it was vital that .decimal had a strong and reliable IT infrastructure. .decimal is heavily relied on by hospitals and treatment centers for timely manufacturing and delivery of medical devices for sick patients in need. With their current IT infrastructure being unreliable form time to time, Next Horizon was tasked with providing the IT support that was critical to .decimal —  adding value through uptime, stronger security and compliance.
Project Highlights
Nearly 100% Uptime Sustained Since 2012

Performed Hardware Consolidation with Virtualization

No Office-Related Security Issues since 2012
The Challenge
As a manufacturer of highly technical, patient-specific medical devices with rapid delivery commitments, .decimal requires the highest level of support and reliability from their IT systems. .decimal utilizes round the clock development and manufacturing. Any weakness in their IT infrastructure could cause significant delays and issues getting important treatment devices to sick patients in need. When the company began experiencing downtime in service due to an unstable network system, they decided to engage Next Horizon.
The Solution
At the onset of our relationship, .decimal wanted to engage in consulting services. Next Horizon provided a network and security audit to establish a baseline and identify any problem areas. Upon review, .decimal decided that their current infrastructure would not be enough to support their manufacturing goals. Next Horizon came on board as .decimal's full time IT Services partner.  We developed a plan to establish security and compliance protocols, provide remote backup storage and consolidate their hardware.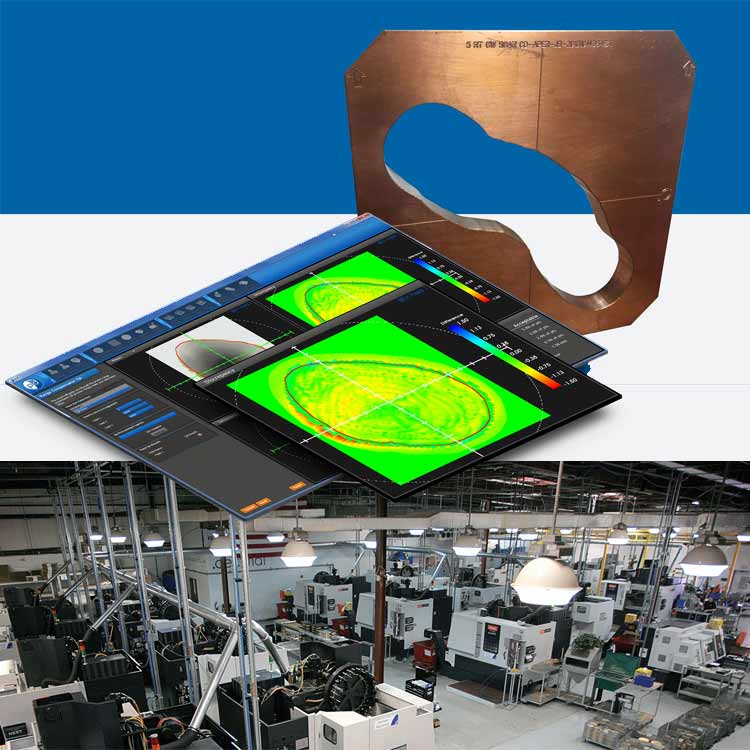 The Results
Since 2012, Next Horizon has provided top-quality IT Managed Services for .decimal. .decimal has benefited with nearly 100% uptime related to preventable issues. We put in place policies and infrastructure to ensure that the company and its employees comply with HIPPA and ITAR standards. Next Horizon also designed and installed an enhanced network infrastructure and performed a hardware consolidation with virtualization. .decimal has flourished with an efficient and reliable IT infrastructure and Next Horizon continues to be its primary IT Managed Services provider. We are proud to be a part of a solution that improves the health and lives of so many people in need.
Project Highlights
Nearly 100% Uptime Sustained Since 2012
Performed Hardware Consolidation with Virtualization
No Office-Related Security Issues since 2012
testimonial
Overall, I could not be more pleased with the level of technical proficiency and support provided by Next Horizon and I recommend them to anyone looking for an outsourced IT solution.
Product Development Manager
.decimal