Custom Application Development
---
Global competition continues to drive large companies to innovate. If you want your business to make a competitive leap forward and not get left behind, you have to be proactive in your search for efficiency and optimization. With outdated legacy applications, incomplete development teams or just a lack of time, your business needs a partner that can keep you out ahead of the competition. Next Horizon uses an agile philosophy and innovative design to build, improve and maintain applications.
Embrace Technology
Increase Agility
Improve ROI
Personal Attention, Custom Solutions
---
Our Agile Approach
---
Concept Driven Strategy
Everything starts from an idea. Next Horizon's team pools their expert knowledge together to develop a plan that fully answers your most critical questions.
Communication with our clients is foundational to successfully turning an idea into a concept and finally into a deployable finished product that serves your needs. Our expert professionals will challenge assumptions and work to achieve outcomes for your business that align with the collective vision.
Once the concept has been fully explored, our team will recommend an approach in order to best accomplish your goals. Focusing on this step helps save hours of work and ensures better outcomes in the long run.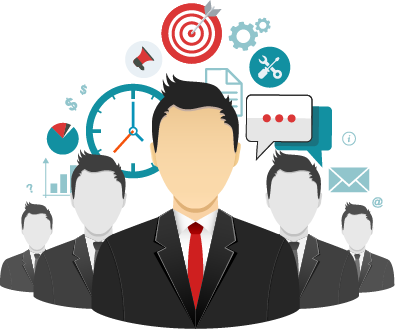 5 Stage Development Process
---
Partner with Us on Your Next Project
---